Careers with Sekal
Apply for our vacant positions
Do you want to be part of changing the oil & gas drilling industry?
Sekal as a unique technology company located in Sandnes, Norway, which objectives are to drive the drilling industry towards autonomous and automatic drilling processes. This is done through development and commercialization of robust and functional software, allowing our clients to safeguard and control their drilling operations in a safe and efficient manner. Sekal is striving to be a learning organization continually improving our processes and quality management system. Sekal is working towards emerging as a preferred partner with high competence and good business ethics.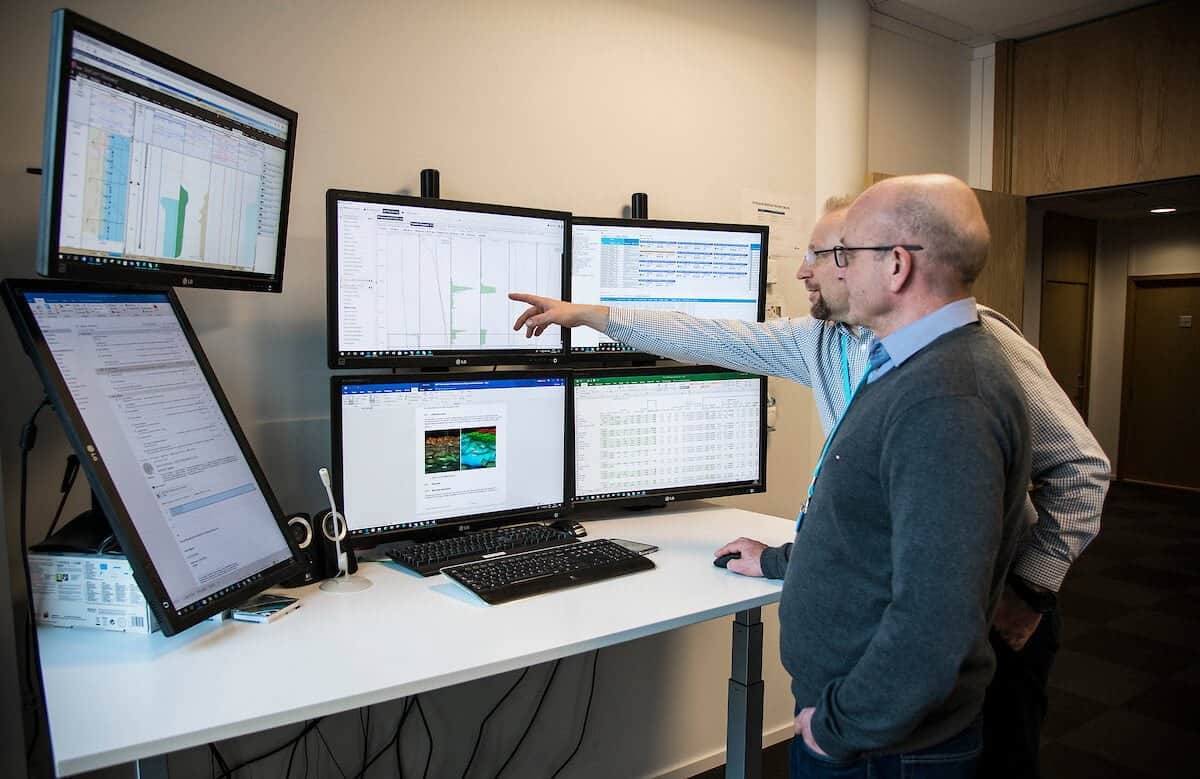 Open Positions
We are experiencing great increase in demand for our real time drilling solutions and services on a global scale and are therefore seeking to strengthening our team with the following positions or open application here:
NO CURRENT POSITIONS AVAILABLE
NO CURRENT POSITIONS AVAILABLE
SENIOR DRILLING ANALYST / DRILLING ADVISOR - STAVANGER, NORWAY
As Sekal AS continues to gain more business in Norway and internationally, we are growing the organization and looking to hire a Drilling Engineer/Analyst/Advisors to join our Operations team in Stavanger, Norway.
Sekal AS is looking for a proactive and flexible individual with 5-10 years of experience in drilling operations with an interest in IT and software. Relevant candidates should have a Degree in Engineering or Geoscience. The candidate's domain knowledge will be applied on onshore and offshore drilling operations to prepare, maintain and deploy Sekal AS modeling applications.
As a Drilling Analyst/Drilling Advisor you will provide early warnings to help the client to prevent or eliminate drilling problems such as formations of fluid influx, well-bore instability, stuck pipe etc., ultimately improving performance of the drilling process. You will be working in an innovative and expanding working environment, with possibilities to develop your career in Sekal.
Get in touch
We focus on helping clients enhance their operations and optimize drilling performance by applying trend analysis and dynamic modeling to predict changes in drilling conditions that will lead to delays, inefficiencies and invisible lost time.